A group of six veteran economic development members are designated as Counselors. An individual may only serve one five-year term as a Counselor and terms are staggered. Counselors serve with voting rights on the MEDC Board of Directors.
The primary mission of the Counselors is to serve as advisors to the Board of Directors. They shall meet together and with the Board of Directors at least once per year to review MEDC's activities and provide suggestions for improving MEDC's plans, programs and operations. Counselors will also select the recipient of the Economic Development Professional of the Year Award to be presented at the MEDC Annual Meeting.
Counselors also coordinate at least one annual fundraiser to assist in increasing the organization's general revenue.
---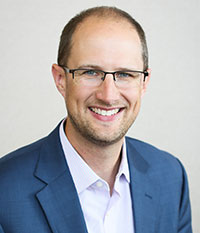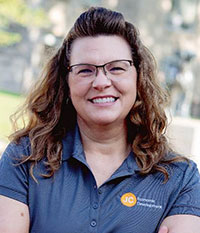 Tracy E. Brantner CEcD, EDFP
Johnson County
Economic Development Corporation
300 N. Holden St., Suite 301
Warrensburg MO 64093
660-747-0244
brantner@growjocomo.com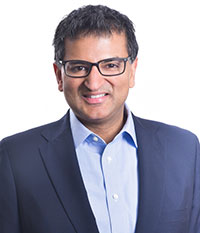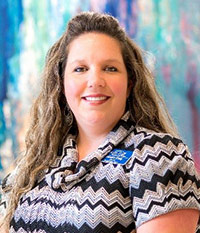 Jessica Craig
Economic Development
Sedalia-Pettis County
3615 W. Broadway, 3rd Floor Sedalia Missouri 65301
660-827-0884 jessica.craig@sedaliamoed.com